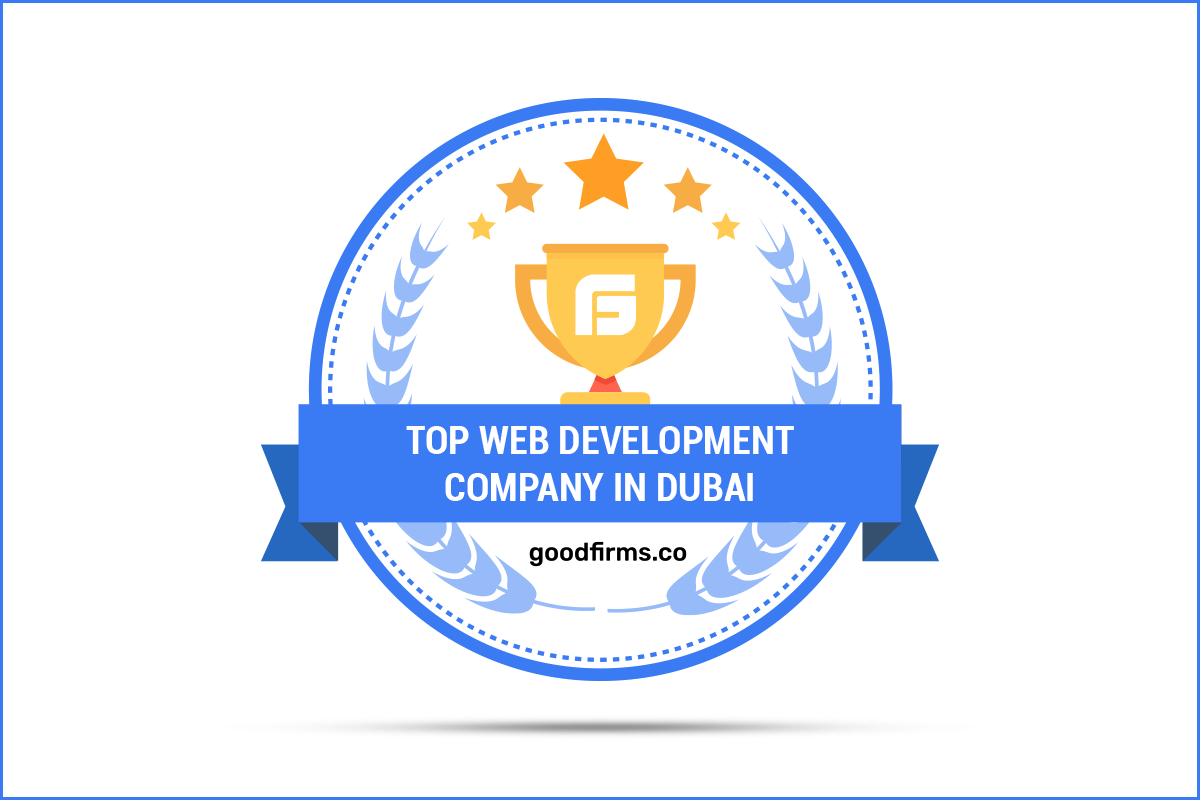 VOCSO gets listed as a top web development company of Dubai at GoodFirms, a B2B research platform, adhering to its superior web development services.


About VOCSO:
Based in India, VOCSO is a global website design and development agency. It was co-founded in 2009 by Deepak Chauhan and Manoj Parashar basically to revolutionize web development. With the need of the changing times, they also started offering services for mobile app development. The company is accredited with ISO 27001 certification.
The services provided by them include website designing and development, mobile app development, custom CMS development, e-commerce, and digital marketing. Among the 400+ worldwide satisfied customers, Lead Joint, Mimo Legal Consulting FZ-LLC, Ask Insights, SITCo, Listboom are some.


GoodFirms' Evaluation Process
GoodFirms is a research and a review platform with its base at Washington DC. It analyses the company on three crucial parameters tagged Quality, Reliability, and Ability. With the main aim of linking service providers and their relevant customers, GoodFirms ranks the service providing companies.
The evaluation also takes into account customer reviews and also publishes interview articles with the CEOs to present a better idea of the company to its clients.


VOCSO's Performance Assesment by GoodFirms:
Web Development Services in Dubai
VOCSO develops sophisticated web applications with a focus on four principles – Usability, Performance, Scalability, And Security. They incorporate the latest technological trends in the market to provide affordable and unique solutions to their customers.


This is what customers review about VOCSO at GoodFirms
VOCSO is praised by clients for completing its work on time with the superior quality of work. The technical expertise of the team is better, compared with other competitors, and clients highly recommend them.
Considering these facts, reviews and various other constituents, VOCSO's web development services have been listed among top web development companies in Dubai at GoodFirms.


Web Designing Services in Dubai
VOCSO believes that creative web design is basic for building a brand. They create unique website designs assuring a good conversion rate of clients from the site. They are known for asking numerous questions to their clients before building a website, which helps them to understand their requirements better.
VOCSO's creative team members are experts in building websites focussing on organizational goals. Their creation of an effective digital asset with a highly positive ROI, along with other factors is responsible for its success.
GoodFirms thoroughly evaluated the web designing services offered by VOCSO's team and deems that it will soon lead to the list of top web designers at GoodFirms.


SEO Services in Dubai
VOCSO is known for increasing the organic traffic and revenue with better SERP rankings to clients' websites. They provide cost-effective SEO assistance to enhance the performance of the sites.
VOCSO's technical and creative specialists develop tailored solutions to suffice all SEO tactics. Henceforth, they are soon expected to be ranked globally under the top SEO companies at GoodFirms.


Mobile Application Development Services in Dubai
The team at VOCSO believes that the world is moving towards mobile. Although the websites and web applications they make, adapt well on smartphones, going native on mobile platforms fill many gaps. They build mobile apps for various platforms such as Android and iPhone, keeping in mind the end users and niche.
Their customized approach and ability to understand the client's business goals and offer suggestions that complement the overall value proposition is unparalleled. We at GoodFirms are sure they will rise up in the list of top mobile app developers soon.


Ecommerce Development Services in Dubai
VOCSO is one of the best eCommerce development companies focus to develop mobile and SEO friendly websites for startups and big brand. Not only in Dubai VOCSO is helping their global customers proudly with their simple, seamless, and secure eCommerce solutions. VOCSO is also featured as the top eCommerce software development firms, a list recently updated this year.
About GoodFirms
Washington, D.C. based GoodFirms is a maverick B2B research and reviews firm that aligns its efforts in finding the top web design and development agencies and companies delivering unparalleled SEO services to its clients. GoodFirms' extensive research process ranks the companies, boosts their online reputation and helps service seekers pick the right technology partner that meets their business needs.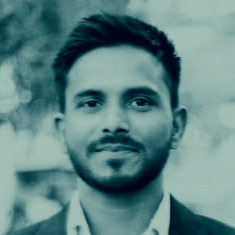 About Raj Kishore A digital marketing consultant at VOCSO. I've been working in digital marketing since 2010 and I am an expert at generating leads online via SEO, Paid Marketing, Social Media Marketing, Email Marketing, Site/Landing Page Testing and Optimization, and Display and Remarketing.