Dialogg
ABC Shiksha
Avantha
Ztaat
ConsultEase
Dialogg
Dialogg scans your business cards and helps you send your first introduction message ina a tap. it uses a powerful OCR technology and cloud to provide a seamless way to start a first dialog with new contacts.
Optical Character Recognition
Card Contacts Cloud Sync
QR Code Generation
One Tap Introduction Message
Social Media Signup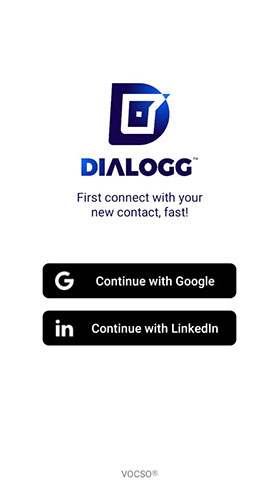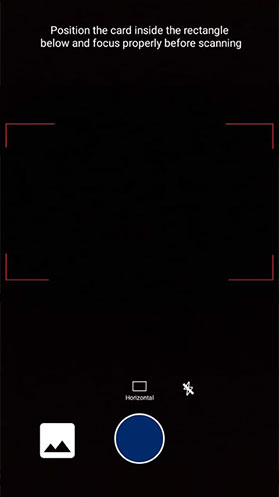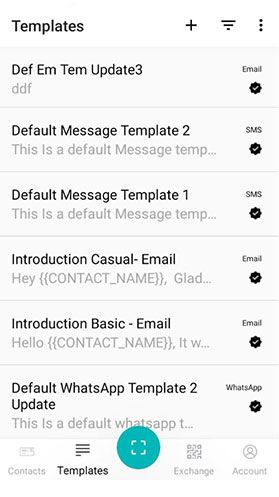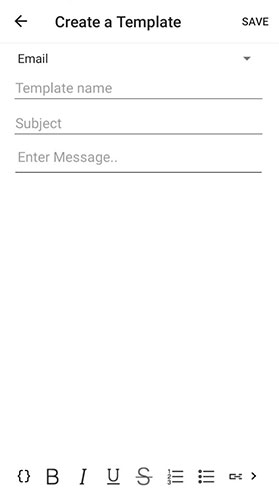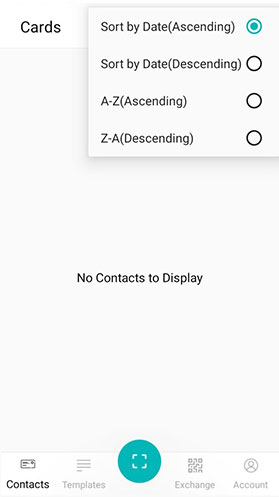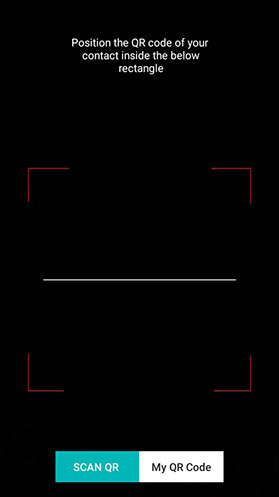 ABC Shiksha
This mobile application is designed to provide good working knowledge and training on all subject areas that ABC deal with. When ABC's are on-boarded and start services, they may not have adequate knowledge on different aspects of their work.
Comprehensive training material and concepts
Basic and Advanced Training.
Adequate training
Training videos
Avantha
Avantha Global Communication app enables more than 25,000 employees of Avantha Group to have a secure access to company news, press releases and newsletters on the go.
Secure Access - domain based authentication
Newsletter publishing
Real time Analytics
Commenting & Bookmarking
Push Notifications
Ztaat
One individual with the name of Zero, whom could not see his own race die anymore and do nothing, decided to act.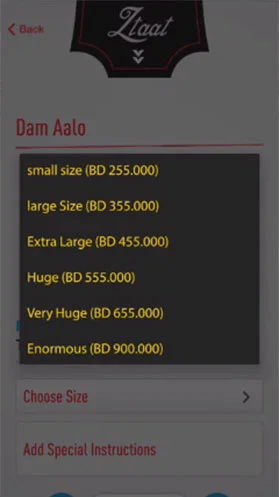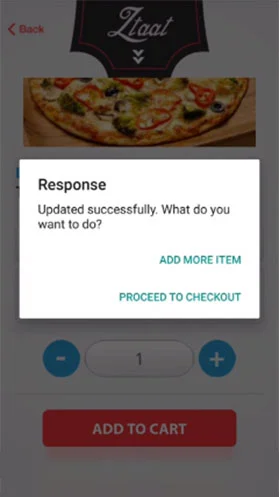 ConsultEase
Over 20,000 businesses rely on Consultease's platform to source consultants. It's fast, cost effective and easy. Doing business better.
Youtube Marketing
Maintenance
Upgrades
SEO