One of the Best Magento Development Companies mentioned by TopDevelopers.co
It is a proud moment for us today. In a recent
press release about the leading Magento developers, TopDevelopers.co has mentioned us as a reliable service provider.
VOCSO is pleased to inform all our associates about this exciting announcement.
VOCSO Technologies has created a niche in the arena of website designing and development. We have innumerable businesses in more than 21 countries over the past 9 years. We are a process oriented company and believe in standardizing the process of web development. Our strict adherence to a robust process of Magento development has ensured that we are noted amongst the finest Magento developers in the industry.
Magento has emerged as a prominent e-commerce application development platform. Our expert Magento developers have ensured that we live up to our reputation of being an efficient web development company. They have built beautiful Magento websites which has delighted clients.
We have learnt many things after working with clients from various industries. VOCSO has always believed that knowledge is power and it should be shared. We have started a Digital growth academy to help new entrepreneurs in their journey of creating the next big company.
Using the power of Magento, our developers built a wonderful website for Prokyt. the company which deals with the products designed for present and former police and security personnel. The website shows all the products of Prokyt effectively and helps the company in accepting payments smoothly. We have more than 200 projects lined up for you to see on our portfolio.
When you visit VOCSO's profile on TopDevelopers.co, you will find that we have kept an equal focus on e-commerce development, custom CMS development, mobile app development, UI/UX designing, digital marketing, SEO, Online Reputation Management, and web and software development. This is one of the major reasons that we are well known as one stop IT firm for diverse technical solutions.
Who Is TopDevelopers.Co?
TopDevelopers.co is a renowned B2B directory and review service provider for IT companies worldwide. The company classifies IT companies according to their expertise level. The analysts at TopDevelopers.co list the companies through a streamlined research process which ensures that the companies selected are proven performers. TopDevelopers.co reduces the headache of IT service seekers by giving them a ready to consider list of the most prominent IT service providers in the industry.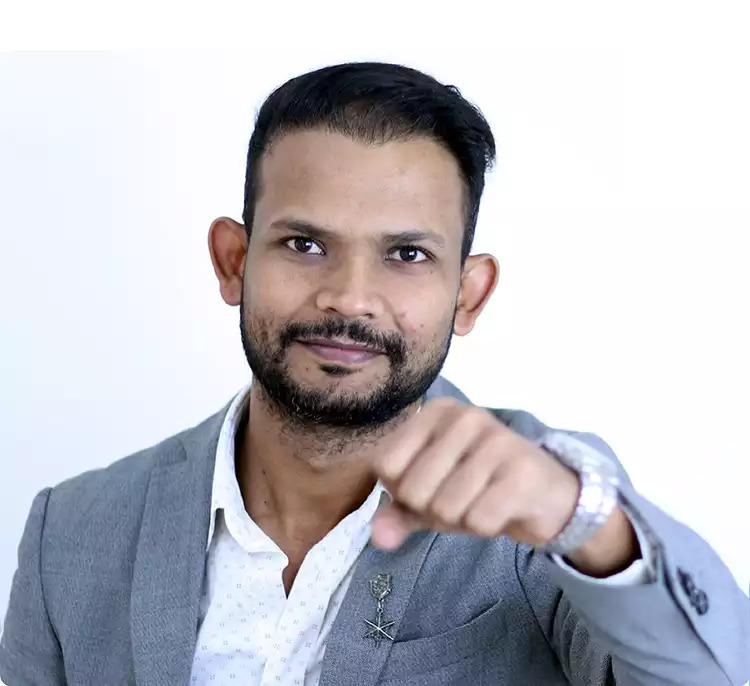 About Deepak Chauhan Hi, I am Deepak Chauhan, a Digital Marketing Strategist. I'm the CEO & Co-Founder of VOCSO Digital Agency, a creative web design, development, and marketing agency based in India & USA.