Online retail business has been facing numerous challenges for a good number of years in the past. However, the new research and analysis done by QuBit has focused on ten major causes of decline on website sales and this may help in dealing with the problem amicably. The following are the main issues that hinder efficiency of various websites:
1. Pricing
In most cases, the price of the particular commodity dictates the purchasing decision of an individual. In fact it defines the purchasing power of the customer. According to the new research, pricing happens to be the leading factor as far as the online sales is concerned. Transparency and accessibility also plays a major role when dealing with online retail. Most people prefer online retail shopping to real world shopping because it is easier and faster. Therefore, the customer should receive at the right time what he/she has exactly paid for in terms of quality and quantity.
2. Product descriptions
In any business, there must be clear and correct information concerning the products sold. According to the new research, at least 12% of the feedbacks were about inappropriate description of the products. Some products are incompletely described while others have exaggerated information. Descriptions should be thorough to replace the knowledge of a sales associate. This is very important especially for fashion retailers. Lack of information regarding the size, Materials that were used and the origin of goods are among many details that retailers should consider listing.
3. Stock information
Availability of the product is another factor which affects the online sales. If for instance the product is out of stock, it should be communicated earlier to prospective customer and when it will be available. This information should be given early during the purchasing process. As well, the website can decide to recommend the related products available. In some cases, customers may decide to take up an option.
4. Site functionality
Visitors often get frustrated when they enter a site with very high expectations on the functionality of the site only to miss key functionalities. Some of these major missing functionalities listed according to the research include; product filters, personalized recommendations, wish lists, guest checkout and wish list.
5. Shipping information
The Shipping prices and time must be clearly indicated. In case such information lacks, it might cause checkout drop-offs. This may cause abandonment of the respective site. The site that offers international shipping with well displayed shipping prices has higher chances of improvement.
6. Images
Most people would like to see the exact image of whatever they are buying before they make the final purchasing power. High quality images with zoom capability from multiple angles are likely to not only attract customers but also maintain them.
7. Discounts
Many customers wonder whether offline discounts are also applicable online. As well, finding where to enter the discount codes becomes a greater challenge to many when shopping online. Such relevant information should be included along with various countries details, brands, states and particular items.
8. Navigation
Those larger website that feature clear navigation often attract more visitors in comparative to those without clear navigation. Broken browser functionalities, absence of category pages in the main navigation and broken links in shopping carts are major issues that affect consumers.
9. Video
Product video adds some flare to a particular product page and always consumers expect them. Lack of these videos has also been listed as a major challenge to effective running of the website.
10. Website speed
Slow loading websites really frustrates users and this can reduce the number of people visiting the website. Online retailers should ensure loading speed of their website is faster enough compared to their competitors to attract and maintain more visitors.
These are major factors that have really affected the effective running of the websites and apparently reduced sales. In any business, profit making and customer satisfaction are the key goals. For any website to achieve this, it should use every mean to solve these problems.
There are also various sites that give detailed and comprehensive tips on challenges facing online retails and their remedies. One this site which has been broadly accepted is "http://mashable.com/2014/01/20/online-retail-sales/". It has well explained tips which can assist your website improve.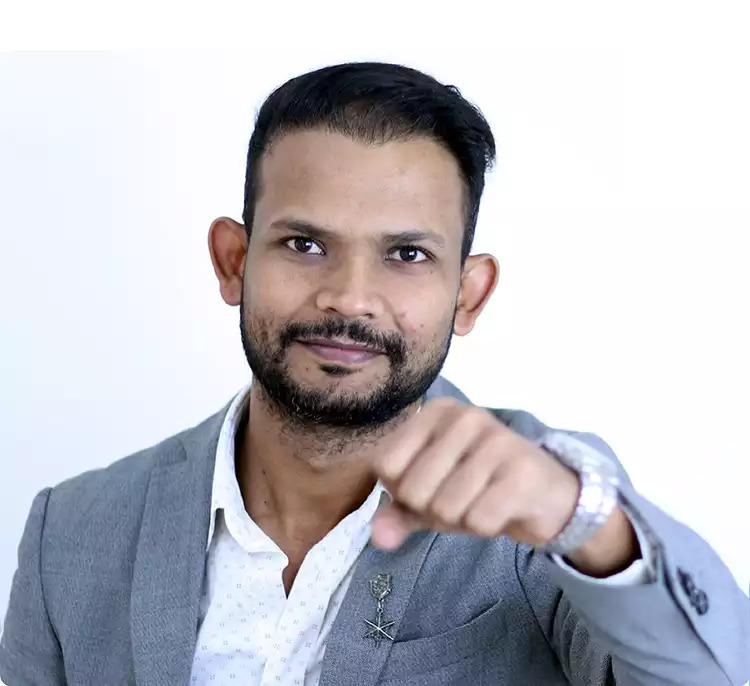 About Deepak Chauhan Hi, I am Deepak Chauhan, a Digital Marketing Strategist. I'm the CEO & Co-Founder of VOCSO Digital Agency, a creative web design, development, and marketing agency based in India & USA.