In the recent years, it's become vital not just to have an online presence but to command a niche as well.Thus, many businesses have utilized the services of a professional web design company  to create a site that will attract a lot of clientele and keep them coming back again and again. Whether you decide to use an online hosting service or an offline site service, what should you consider when browsing through the various website design packages?
Usability is perhaps the most important aspect in website design packages. Your site should be fast to load with logical navigation thus allowing visitors to view the menu items easily. You should also think how often the content needs to be updated as this determines getting a static or a dynamic website.
An attractive site should be professional and appealing to engage visitors. Since it reflects your services or products, there should be a good use of color, meaningful graphics and uncluttered layouts. Depending on the size of your organization, a professional web design company will advise on the features you need. Let's say you are looking at an e-commerce website where you will be selling things online, an easy to use shopping facility should be included. You can also have a range of media widgets such as audio and video to impress your viewers and increase simplicity.
While style is crucial, your site should have substance as well.This is where you determine who manages your site. A dynamic website is designed for interaction and allows adding or deleting of content easily. This is an advantage if you have a blog that needs regularly updated content with discussion groups that will comment. Flashy graphics, animated banners or interactive content are also available in many affordable web design packages to improve functionality. You should also not forget your HTML as search engines cannot read Flash or JavaScript.
A professional web design company ensures that the web designs are search engine optimized. This can be done by including plenty of written content in HTML format while minimizing the use of cascading Style Sheets and tables. Most providers will offer redesigned templates in which you can input your own content. This enables you to do infinite revisions on all website design packages at no overhead costs.
Having a good web designer will determine how effective your website will be and with continued and consistent support, you can increase your visibility tremendously.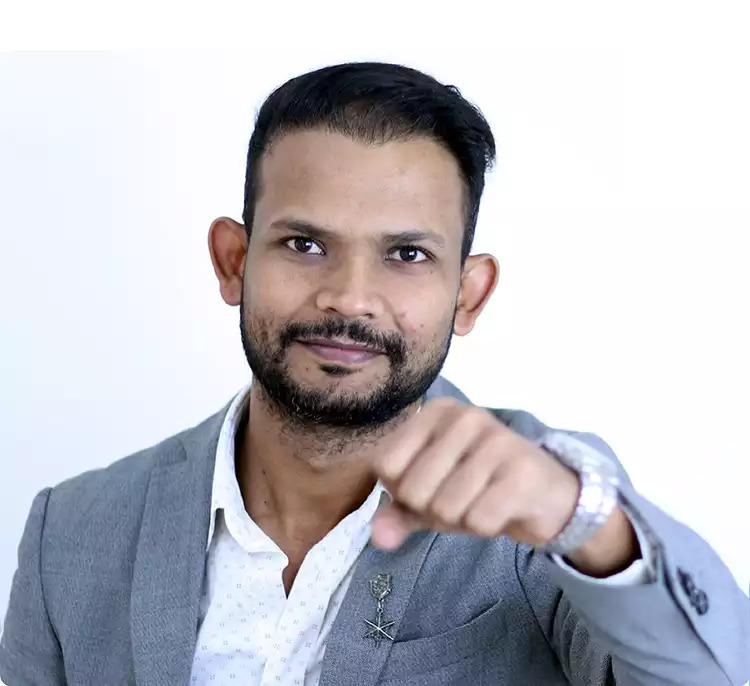 About Deepak Chauhan Hi, I am Deepak Chauhan, a Digital Marketing Strategist. I'm the CEO & Co-Founder of VOCSO Digital Agency, a creative web design, development, and marketing agency based in India & USA.