Building trust in online shoppers is not easy. There are tens if not hundreds of thousands of scam or abandoned websites out there that will collect a shopper's purchase and not do what it promised in return. Luckily for the shopping community Google has launched the trusted store badge.
Applications for this service opened to all U.S. merchants in June, 2012. The badge is only given to businesses that deliver an excellent overall experience. By hovering over the badge, on a given website, a customer can see the overall statistics of that particular merchant. Google has seen an insurmountable amount of success with the pilot of this program, citing an increase in sales from 2%-10%.
Let's face it; Google is a trusted brand. It is the number one search engine on the internet, and having a trusted vendor badge on your website toting their logo will immediately build trust in a wary visitor. Borrowing a piece of Goggles brand equity will do all that and more, Google's award winning customer support team will help settle disputes between merchants and customers, and even offers opt-in insurance for your shoppers. Building trust in online shoppers is becoming more important as the number of internet merchants grows. Build trust in you're the customers that already purchase your products, and have them boost your rating for prospect buyers.
VOCSO's put its seal of approval on this innovative way of building trust in online shoppers. We will suggest that our clients apply and install it on their merchant related websites, and will also provide the service to do it for them.  It is getting harder to grab your piece of the pie with competition thickening. Be sure to have all of your ducks in a row or your competition may steal your next sale.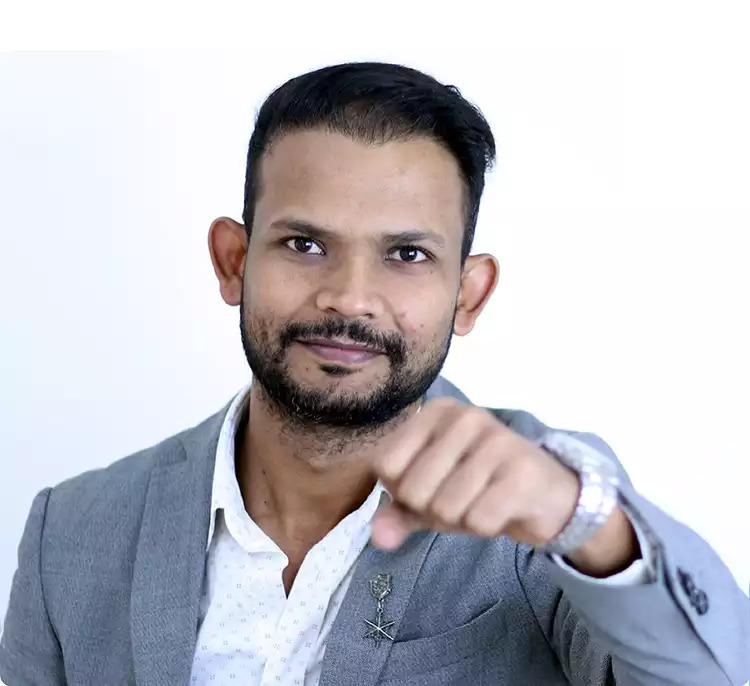 About Deepak Chauhan Hi, I am Deepak Chauhan, a Digital Marketing Strategist. I'm the CEO & Co-Founder of VOCSO Digital Agency, a creative web design, development, and marketing agency based in India & USA.