What is a QR Code?
QR Code is an odd-looking, machine-readable, square-shaped graphic label. QR Code is an acronym for Quick Response Code. It's an extension of the traditional bar code. It was initially developed by Japanese automakers to track the auto components. Bar codes usually store numbers and letters and have short limits, whereas QR codes can accommodate comparatively larger amounts of data.
How does QR Code Work?
These graphic labels are easily scanned by scanners or apps. Apps usually use a camera to capture the image of the QR code. It then decodes the code and reads the underlying information. Apps can process the information further based on the usage.
Some Interesting Usages…
Whatsapp Web QR Code Scan
Many mobile apps use the qr code to connect to it's web versions. Here is an example of how Whatsapp for web works. When a user visits web.whatsapp.com , he is presented with a dynamically generated QR code. Whatsapp mobile app has an option called "Whatsapp Web", which has the ability to scan this QR Code. The moment you scan the code in your browser, whatsapp web server authenticates you and opens the whatsapp in your web browser. This offers you the ability to use the Whatsapp from within your web browser. The entire process does not require any login or lengthy authentication.
QR Code Based Cash-lesh Payments
This is another interesting use of QR Code, thats rapidly catching up. Every user is given a unique QR code, which can be scanned by the other user to transfer money.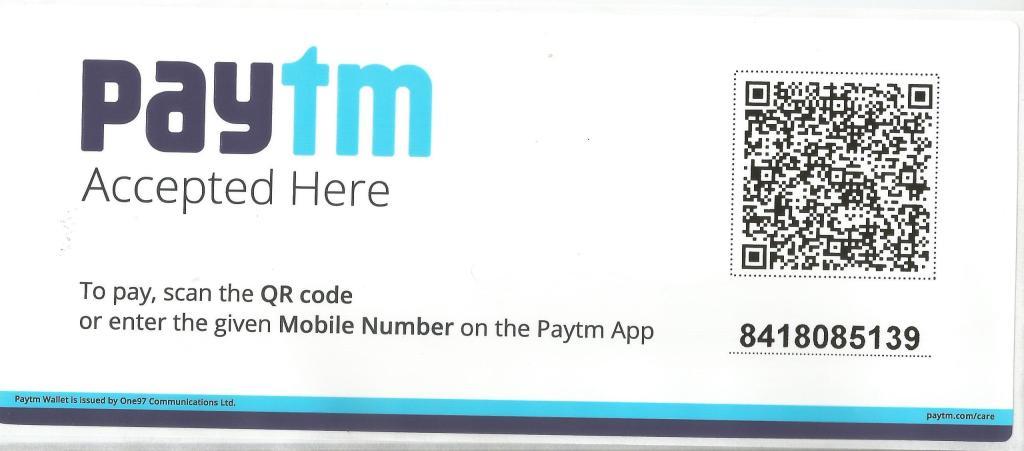 Advertising/Billboards
Advertisers club a QR code along with their ads/offers on billboards, newspapers or magazines. People on the move, do not have to type in the whole url to find out more details or to avail the offer. All they need to do is to simply scan the very clearly displayed QR code, which lands them directly on the web page that presents more information. All this without pressing any single keystroke. This also makes it easy for the advertisers to track the impact.
Device registration / Product Identification & Configuration
Device manufactures have started using QR code for easy configuration of devices. For example, IP cameras come with a QR Code sticker printed on the bottom which can be scanned by the accompanying app that reads the stored configuration data and easily configures the device for use.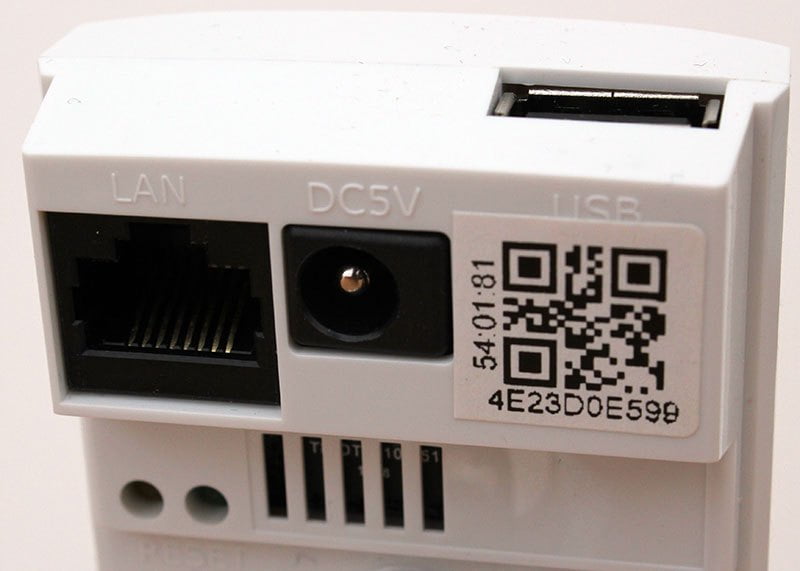 Tickets/Passes
Event companies provide digitally generated tickets to customers. The tickets can be downloaded on mobiles or printed on paper. The tickets contain a QR Code. When the person having a ticket enters the event venue, the organizers have an app that can read barcodes printed on the ticket and validate it with the customer's data available on the server. This helps to know if the ticket is genuine and has not been used before. If it has been used already, the app will indicate that the person has already checked in.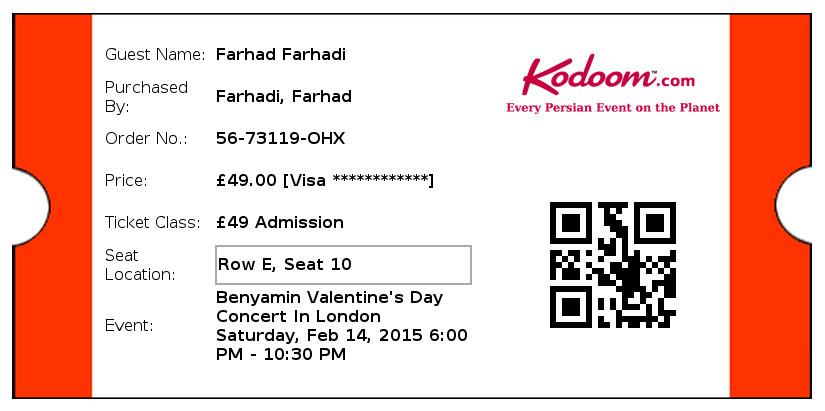 Certificates
Our education startup TutorCity.in/assessments makes an interesting use of QR Codes. The free assessment module allows learners to assess their skills using our multiple choice based questionnaires contributed by various tutors. At the end, they are awarded with a certificate, which is dynamically generated by the system containing their scores and details, which they can print and present to their teachers or interviewers. The digitally generated certificate contains a tiny QR Code. The interviewers can easily scan the QR Code to find out if the certificate is genuine and verify their scores and even see their answers for various questions.
The list does not end here. The usage of a QR code is limited only by your imagination. At VOCSO, we actively use the QR code on our business cards and identity card for employees. Please let us know via comment, if you've come up with some other interesting usage.
How to generate QR Codes…
These codes can be generated programmatically as part of web or mobile applications and aid in easing the workflow for the end users. However, if you simply want to generate some QR codes for lighter usage like printing on business cards, brochures, etc, there are some free online services that will allow you to create them quickly. If you want to generate a QR code through an online generator then I would like to recommend Adobe Express QR generator, a QR code maker free online service for all your collateral and campaigns.
Go QR
Visualead
Scanova QR Code Solutions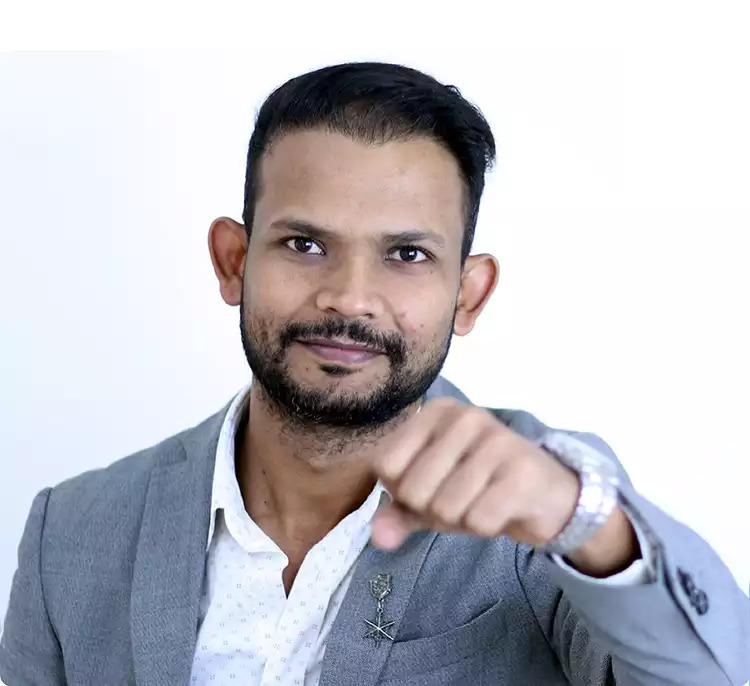 About Deepak Chauhan Hi, I am Deepak Chauhan, a Digital Marketing Strategist. I'm the CEO & Co-Founder of VOCSO Digital Agency, a creative web design, development, and marketing agency based in India & USA.