A digital marketing consultant, which is also known as an internet marketing consultant, is someone who provides advice, guidance, and insight into the world of digital marketing. A digital marketing consultant can have a wide variety of duties depending on your business needs. The main difference between a digital marketing consultant and other online marketers is that a digital marketing consultant has the experience to guide you through the process while understanding how to maximize your ROI. A digital marketing consultant can work with businesses in many different industries, but they are typically hired by companies in the B2B space. This makes sense since one of the main functions of a digital marketing consultant is to help companies generate leads for their sales department.

Digital Marketing Consultants are the best way to market your business. They know how to make it easy for people, whether they're customers or potential clients, by developing an online strategy that is both engaging and effective in getting them through the door! Digital Marketing Consultants are the key to your business's success. These experts know how digital marketing can be used by small or large companies, in various industries, and at all levels of competition- which means they will have a sound strategy tailored just for you!
How to find the best digital marketing consultant?
Digital marketing is a complicated and time-consuming process that requires a high level of expertise. As such, when you're looking to hire professionals in this field, it's important to do your research and find the best consultants for your needs.
We live in an age where the digital world seems to be everywhere, and because of this, companies need to make sure that they can take advantage of the latest digital marketing trends to stay competitive. But with so many people claiming to be digital marketing experts these days, it can be hard for business owners or entrepreneurs who don't have any experience or knowledge about this subject matter, to know where they should start when looking for a good consultant. There are many different types of digital marketing consultants out there, but only one can provide you with the best services for your business. Finding them may be tough so we've prepared this guide on how to find an appropriate consultant!
1. Research what services you want
There are many digital marketing consultant services available in the market. The best approach is to find a good consultant that fits your needs. The first step is to complete a digital marketing questionnaire that will help you find the best consultant for your business. Researching what services you want before hiring a digital marketing consultant is important. The consultant will be able to assess your needs and create an effective plan for success, but it's best not to do anything without first knowing exactly where the company stands in their industry or niche markets so they can provide advice tailored specifically towards those niches

It will also provide you with a list of 'must-haves for your digital marketing consultant. Then, review the list of potential consultants and narrow it down based on your criteria, with the most important ones at the top of the list. You can contact them directly through their website or social media channels, or ask for referrals from other companies who have already dealt with them. Lastly, make sure to check their prices before signing any contracts because they are not always listed on their website or social media channels.
2. Check out their services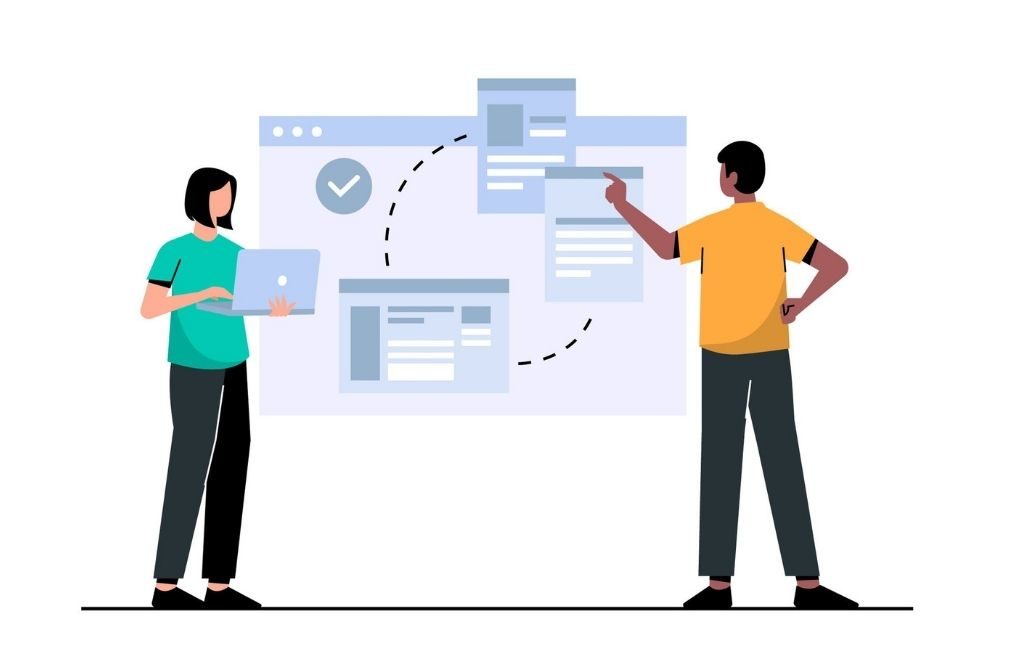 With your budget determined, your digital marketing team educated, you can start building a list of professionals to complete your digital marketing needs. Whether or not vendors are on the list will depend on whether or not they offer the services you need. It can be difficult to find a freelancer or independent digital marketing consultant who meets the needs of your company. They may specialize in only a few areas of digital marketing, which leaves room for slacking. When your organization does not have the resources to generate high-quality, relevant content, partnering with a digital marketing consulting company can be the answer. The company can offer more services and give you a dedicated account manager.

At first glance, digital marketing consultants may seem like a convenient way to boost your company's online presence. But before you hire one make sure their services are worth it by checking out what they offer and how well these businesses fare in the long run!
3. Analyze their prices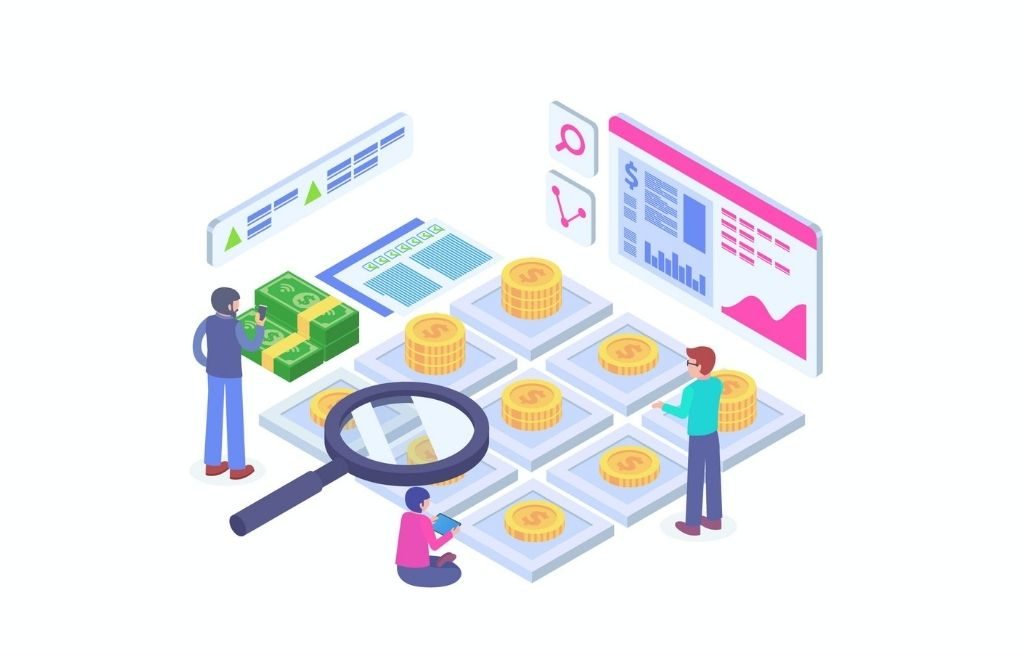 You may be wondering how much it will cost to hire a digital marketing consultant. The answer is that there's no set price, but they should have some sort of fee structure in place before you contract them so their rates can be competitively priced and fair for both parties involved! When searching for a digital marketing consultant, one factor that stands out is the price. It's crucial to partner with a consulting firm or consultant that offers an affordable rate, but you don't want to invest in cheap services — because it will not deliver a return on your investment.

While it may take a lot of time to request pricing information from a digital marketing consulting firm, it's a positive sign when they have their prices listed online. It displays that they are confident about their prices and saves you the time of having to spend hours looking over different companies.
4. Investigate their tech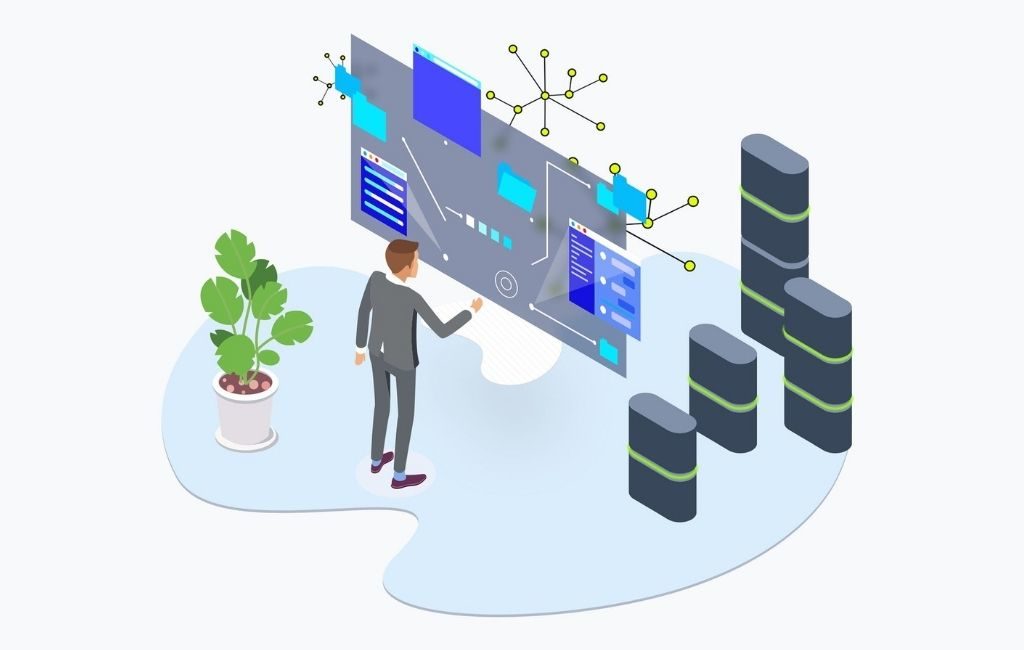 Your marketing strategy is only as good as the technology that supports it. If you're looking to hire a digital marketing consultant, look for one that uses proprietary tools that can give you unique insight into your website, social media, and other online channels. Most of the time, these consultants use Google Analytics to track their website visitors and keep track of their various marketing campaigns. But many digital marketers choose to go one step further and develop in-house software that they can use daily.

If you're looking for digital marketing consultants, look for one that uses great tools. This shows that you're dealing with a forward-thinking company committed to the future of digital marketing. With that kind of technology at your fingertips, you'll be able to make more informed business decisions and gain a competitive edge over other companies in your industry.

Before you hire a digital marketing consultant, it is important for the business owner/ marketer to have an understanding of what technology they can use and how it supports their particular needs.
5. Review their portfolio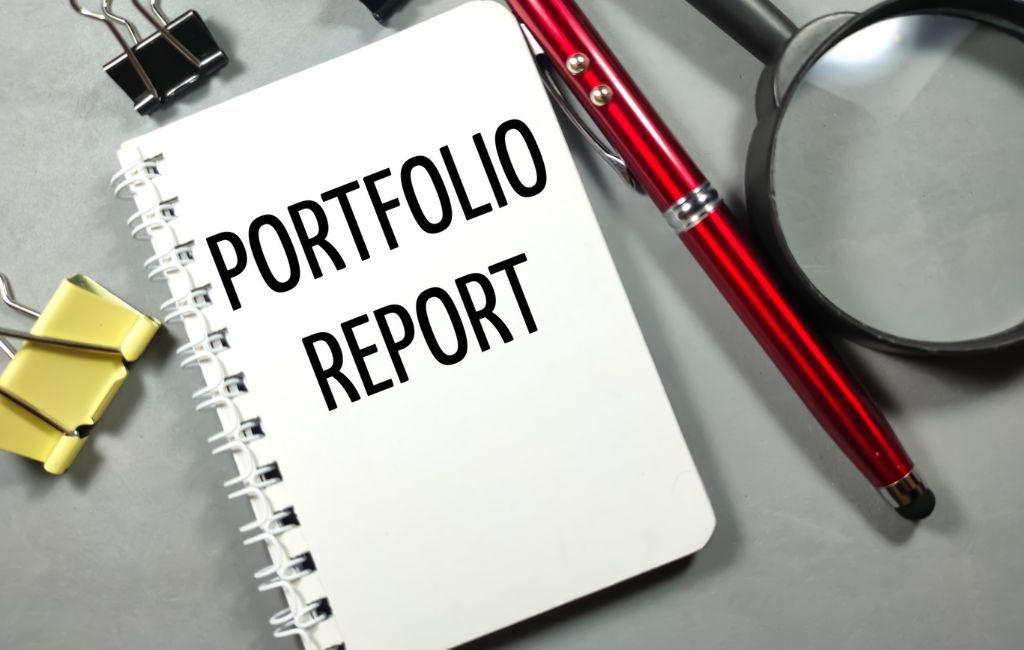 A digital marketing consultant service with a portfolio is likely more experienced than one without. The case studies will give you an idea of their knowledge, experience, skills, and abilities. When searching for a Digital marketing firm, look for portfolios that are well organized, easy to read, and have clear explanations on how the digital marketing consultant helped their clients succeed.
When reviewing portfolios, focus on the following factors:

Specialty: Do they concentrate on a particular industry or digital marketing service? If they focus on SEO, you should see case studies that discuss their strategies for improving search rankings. Do they focus on social media marketing? Look for success stories in the form of an increased fan base, followers, or increased engagement.
Results: How do they measure their success? The best way to measure success is to look at numbers (increased sales, increased traffic). How do they define success? This can be tricky because different consultants define success differently. If you're looking at an agency's website and there aren't any case studies, consider it a red flag. They need to be able to show you examples of their work so that you know how they deliver results for their clients.
6. Look for credentials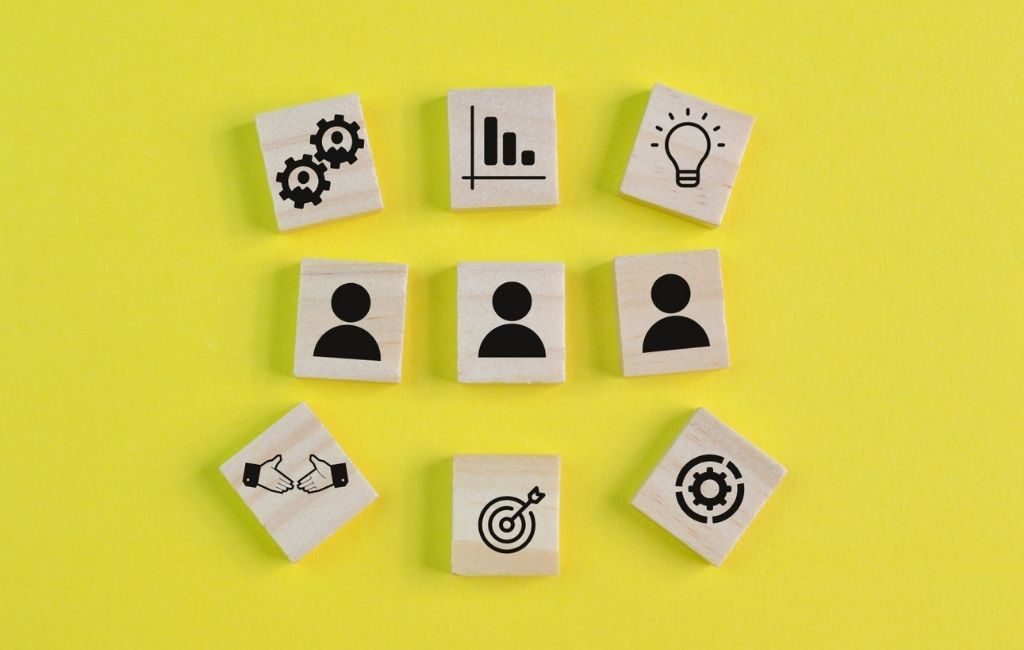 Years of experience. A consultant's experience may not be apparent in their work, but it can often be found in their bio or curriculum vitae. A company that has been around for a while may have the opportunity to acquire more experience. An experienced agency can help you avoid mistakes, increase your sales and ensure your website is well-positioned in the marketplace. Many digital marketing consultants are certified by Google or another reputable certification organization. Digital marketing certifications are designed to validate an individual's knowledge of SEO, SEM, and other digital marketing topics.
Certifications can also be a great way to determine if a consultant is qualified to perform certain services for your business. Awards and accolades won by digital marketing firms can also be a good way to assess their quality of service and expertise.
7. Explore their values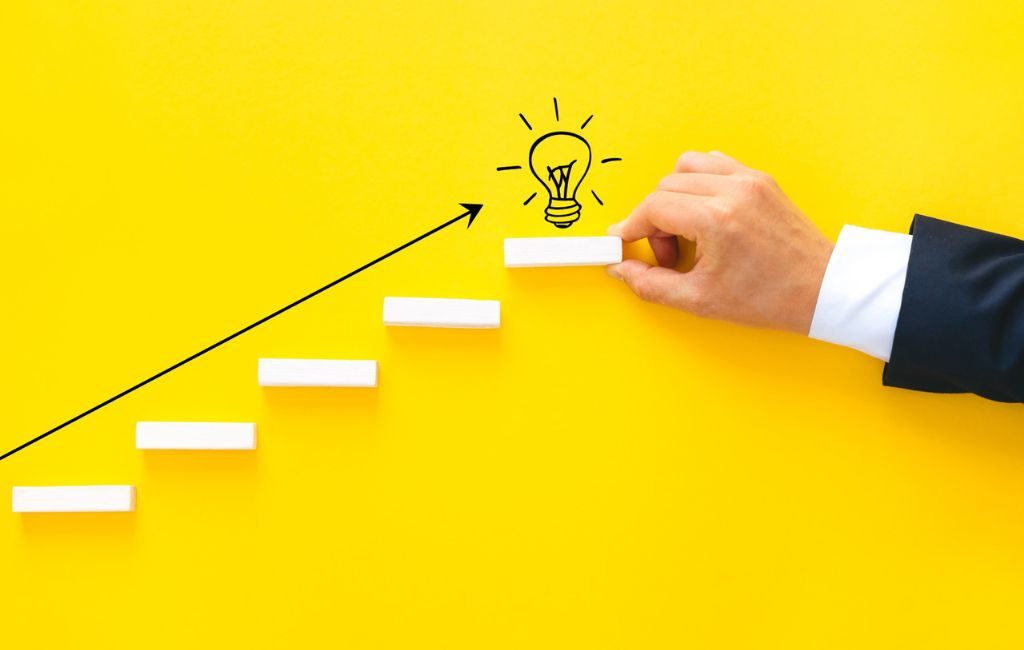 Before you begin your search for a digital marketing consultant, make sure you do some research on the background of the person or company you plan on working with. You want to make sure they have experience in the industry you are looking to get involved in and that they have been able to help businesses similar to yours grow. As you are looking for a potential employer, it is important to understand their culture. Look at what they value as an organization. It's important to make sure you choose an organization with a strong and consistent team. That guarantees your business gets guidance and strategies from a trustworthy team that can lead to setbacks in your campaign.
8. Client retention rates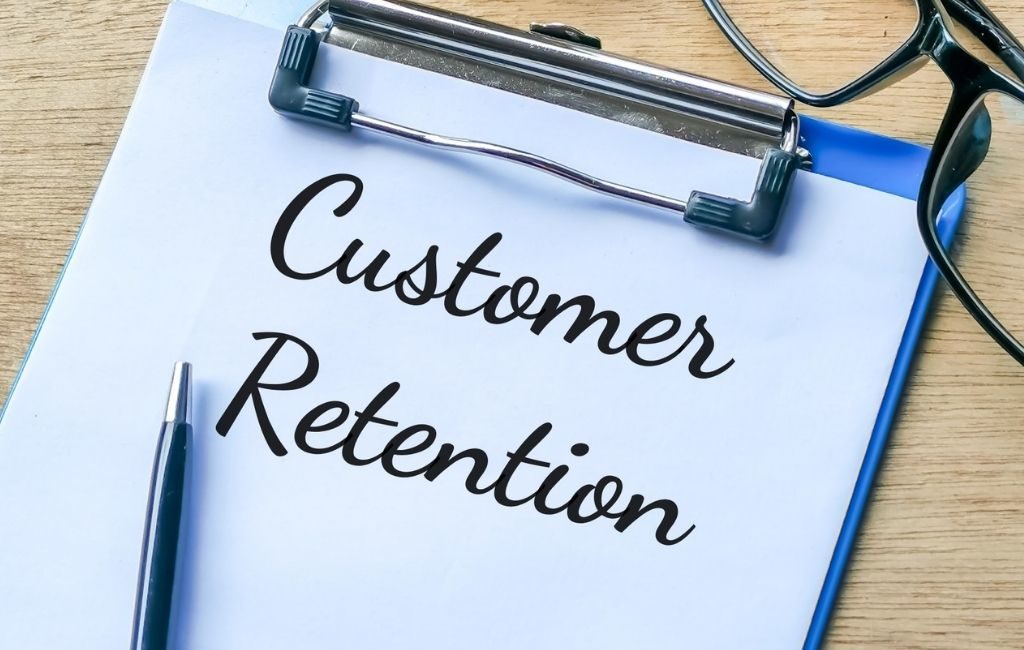 The term "client retention" is used to describe the percentage of clients that stay with your business or consultant after some time. It can be one month, it can be 3 months, 6 months, or even longer. Most consultants use client retention rates as a metric for measuring their success. A high client retention rate suggests that the digital marketing consultant is providing quality services and has developed strong relationships with their clients. A low client retention rate can mean any number of things. It could mean that the consultant isn't very good at what they do, it could mean that they are not providing value to their clients, or it could simply mean that the client is not satisfied with the consulting services they are receiving. For most consultants, client retention rates are confidential information.
9. Talk to them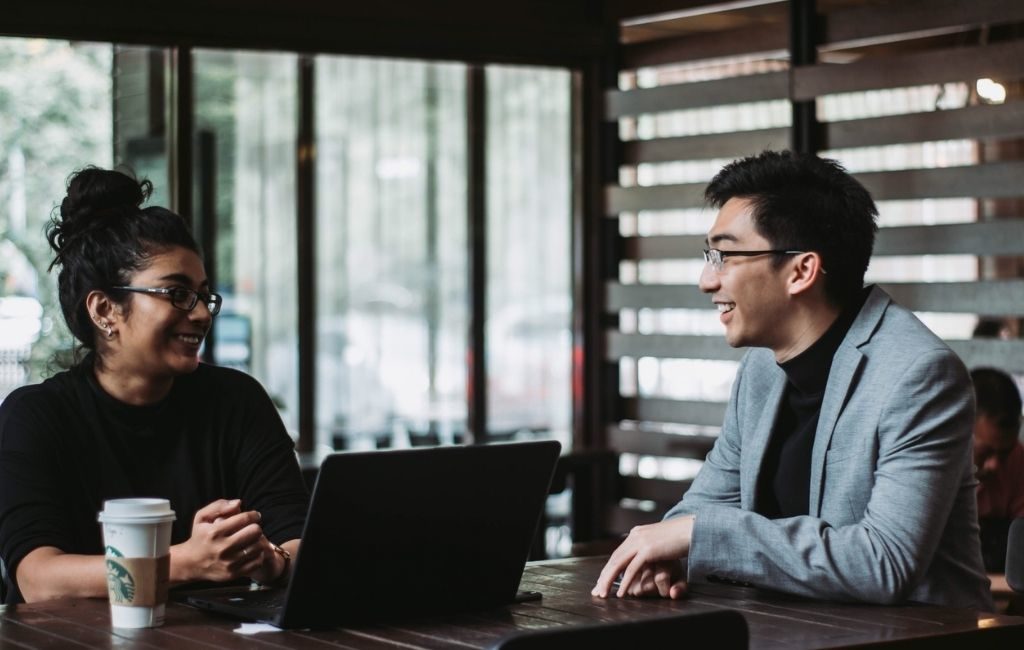 When reaching out, you should begin by outlining your marketing needs, goals, and KPIs to the prospective digital marketing consultant or firm. The purpose of this step is to ensure that the candidate can provide an actionable strategy for meeting your goals. Also, you will want to gauge their knowledge of your industry and business model. After all, if they are unable to provide a well-rounded solution for your company, then why bother working with them?

The following are three effective steps to follow when reaching out to prospective consultants or firms:
Outline your goals.
Ask questions about the above-mentioned goals.
Request a meeting with each candidate to discuss their solutions and understand how they will help you reach your goals.
What should you expect from a digital marketing consultancy?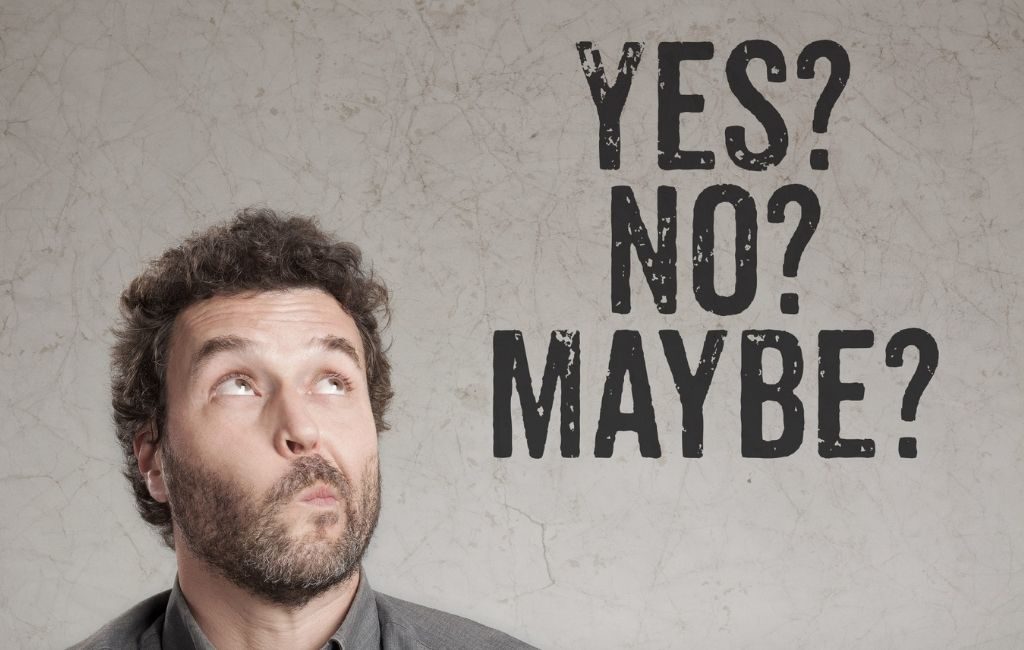 Expectations should be clear to everyone. It's best to discuss expectations upfront before you start working with a consultant. This should include what your company is looking for, the type of work you expect to be delivered, and how success will be measured. Know what you're getting for your money. Any reputable digital marketing company should be able to provide an estimate of what they can expect to deliver in terms of results and how long it will take for them to do so.
A promise of deliverables
All good digital marketing consultants should offer you a written promise of deliverables. This should include an outline of what they will do, how long it will take, and what outcomes to expect.
Transparency about costs
A good consultant should also make you aware of their fees, any additional costs, and the overall budget for your project. They should be able to discuss your budget openly with you at any time during the project.
Reasonable deadlines
A good consultant will set reasonable daily/weekly/monthly deadlines for your project and stick to them as closely as possible. You should receive regular updates on the progress of your project and they should be available if you need to ask them questions or provide feedback along the way.
Realistic goals and expectations
A good consultant will clearly explain their strategy and how it will help you meet your goals. They may even be able to demonstrate previous successes with similar clients (e.g., case studies, testimonials). They will also listen carefully to your goals and expectations, and find out as much as they can about your target audience before developing a strategy together.
Deliver real measurable results
Your Internet marketing strategy must offer results. If it's not achieving your goals, from increasing your email subscriber list to boosting your sales, then you need to call in a consultant who can reassess their strategy to deliver those results.
When to hire a digital marketing consultant?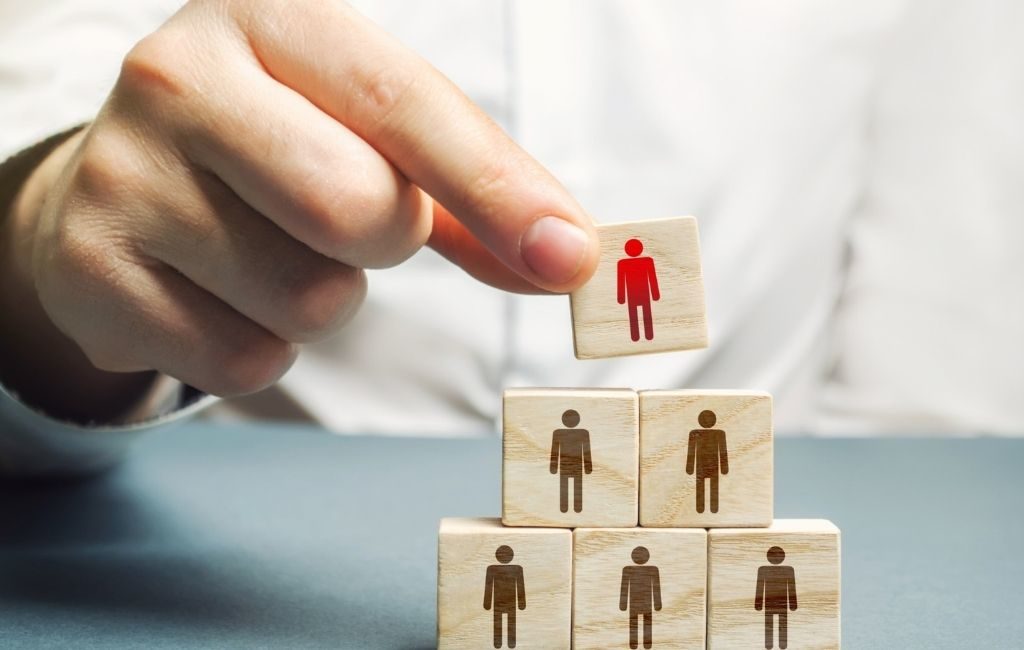 A large part of digital marketing is simply understanding how search engines, social media networks, and other online platforms work. This requires a significant amount of knowledge about the Internet and how it works. The Internet has a ton of resources, but they aren't always easy to find or apply correctly.

If you're trying to improve your business and aren't able to move the needle on your marketing results, it might be time to bring in an outside perspective and hire a digital marketing consultant. Or, you might be at a point where you've exhausted all the options available to you and need some fresh ideas. Hiring a consultant can be an investment, so you want to make sure it's worth it. But there are also benefits to hiring a consultant that doesn't show up on the balance sheet: Your internal team can remain focused on day-to-day operations.

A digital marketing consultant will have their processes and systems in place. If they're working effectively, they'll have a way of providing value that doesn't require a lot of your time or attention. This means your internal team will be able to concentrate on building relationships with clients or conducting research into new markets. You'll have more time available for strategic tasks that help move the needle for your business.

It's not all about strategy — it's about execution as well. A good digital marketing consultant will also provide some tangible assets as part of their services — everything from ready-to-go content assets to software tools designed.
What skills best digital marketing consultant must have?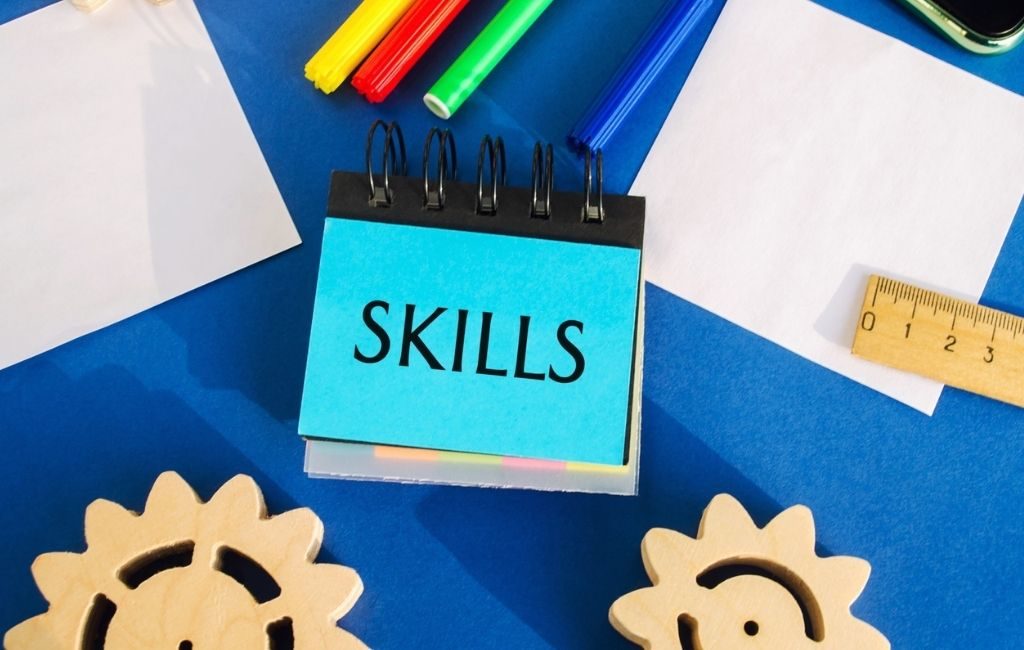 Digital marketing consultants are in high demand. With the explosion of online marketing, companies are looking for individuals who can help them create and execute effective marketing campaigns. While it's not necessary to have a college degree to become a digital marketing consultant, it certainly helps. However, many people have developed successful careers in this field without having a college degree. The most important thing is to have the following skills:
Creativity
A digital marketing consultant needs to be able to come up with unique and innovative ideas for their clients. They need to know how the content is going to drive traffic and convert leads into sales.
Analytical thinking
A good digital marketing consultant must be able to break down complex problems into smaller ones. They need to be able to figure out what areas need improvement and what steps should be taken to improve them.
Analytical skills
A good digital marketing consultant must understand how digital marketing works and how different platforms interact with each other so they can create comprehensive plans that include all of the components of an online strategy.
How to best work with the digital marketing consultant?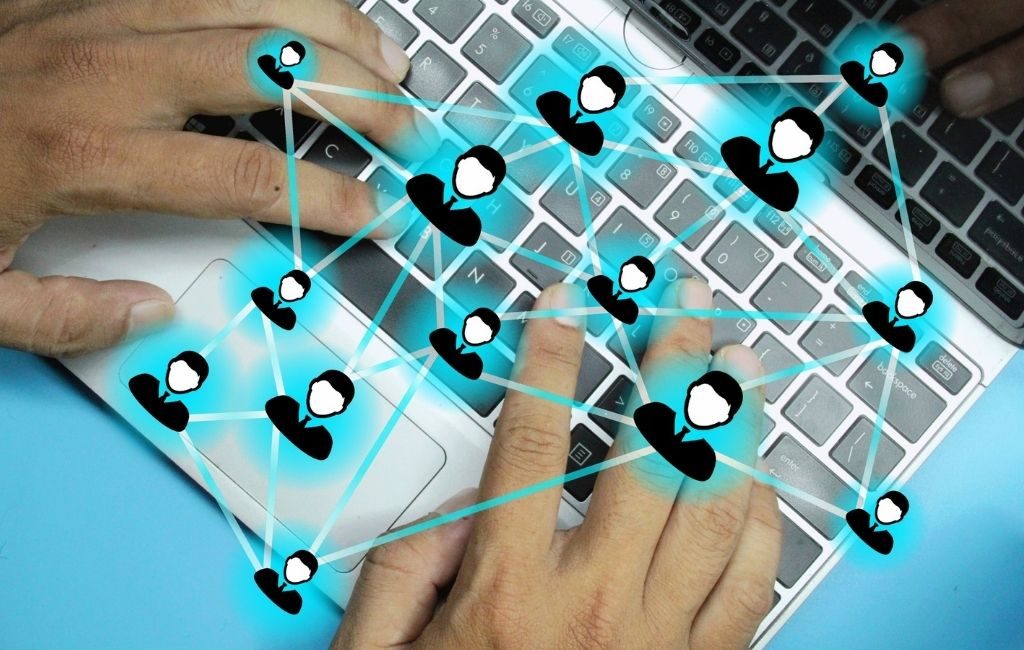 Your marketing consultant will be a key partner in your business. You want to hire someone who'll be able to get the most out of that relationship. Here are a few tips to help you do that

Define your expectations for the partnership. Your marketing consultant is going to be a valuable asset to your business, but they can only provide value if you clearly define what you need from them in your relationship. Whether you want them to manage a campaign or offer ongoing advice, make sure you have clear expectations on how they'll work with you and what they'll do before hiring them.
Get a reference
Marketing consultants come from different industries and will have different levels of experience. In some cases, they may not have specific experience in your industry or even in marketing at all. Before you hire a consultant, it's important to ask for references from past clients, request that they share a case study on a previous project, and research their background thoroughly online.
Don't be afraid to ask questions
Once you've identified a few candidates, send them an email or have an initial phone call with each one so they can give you more information about their services and pricing structure, as well as any questions you may have.
Have a good relationship with your consultant
This should be obvious, but it's not always easy. It's hard enough working alongside someone who can sometimes be perceived as an adversary or competitor because they have different objectives than yours. The relationship between client and consultant needs to be built on trust, honesty, and communication skills.
Why choose VOCSO as your best digital marketing consulting agency
VOCSO is the best digital marketing consulting agency able to help you grow your business by understanding how people think and make decisions. Our team of experts is ready and waiting to partner with you to create a stellar digital marketing plan that drives sales by considering how your customers think. We are a digital marketing company that specializes in helping businesses find success online. Online businesses are always looking to grow their online presence, but not all digital marketing services are created equally. The first step is to understand what you need and how it will benefit your specific business. Here are the top four digital marketing services offered by VOCSO Digital Agency:

Social Media Marketing Services
Google Ads Services
Facebook Ad Services
Would an expert's insights into the mind of the consumer be helpful in growing your company? Contact us today for more information!
Conclusion
A digital marketing consultant can help you define your business goals, manage your content calendar, and develop a social media strategy. They can help you figure out if your digital marketing efforts are effective or not. Essentially, they are the best way to ensure that your online presence is growing sustainably.

A solid customer acquisition strategy is the foundation of success for any business. If you are looking to attract new customers but struggling with finding the right lead generation tactics, then working with a digital marketing consultant may be the best decision for you. When it comes to choosing a digital marketing consultant to work with, find somebody that's a good fit for you specifically, i.e. they get anything you're attempting to create and have the appropriate knowledge and expertise to meet your requirements. Find somebody who really listens to your concerns and responds accordingly, who offers individualized advice tailored specifically to you.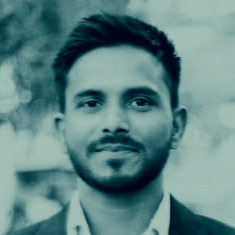 About Raj Kishore A digital marketing consultant at VOCSO. I've been working in digital marketing since 2010 and I am an expert at generating leads online via SEO, Paid Marketing, Social Media Marketing, Email Marketing, Site/Landing Page Testing and Optimization, and Display and Remarketing.