When visitors land on your website they will do one of three things. Your ultimate goal is for visitors to convert into sales but this isn't an easy task. Most of a websites visits will result in either a bounce or an abandon, which makes it important to take the proper steps to increase your conversion rate, while reducing the other two.
Visitors who come to your website and don't visit more than one page are considered a bounce. There are a large number of factors that will cause a bounce, making it the most popular of the three. For those that decide to stay on your site to do some browsing, but don't take a desired action will abandon. The small percentage of visitors that are left will hopefully complete a conversion. A conversion is an action that the webmaster deems successful, whether it a data capture form fill out, a purchase, or a download of some sort.
Reduce Your Bounce Rate
Fine tune your marketing efforts:
Online advertising is expensive. It is expensive, because it has the ability of being extremely targeted. When advertising, special care must be applied to the way ads are written, and where they lead your potential visitors. If you are advertising organic tomatoes but your ads are pointing to your homepage which has nothing to do with organic tomatoes, you will more than likely have a high bounce rate. When advertising, be sure to have a landing page set up that will correlate the exact search phrases, positional customers are seeing in your ads. Fine tuning your marketing efforts will increase your conversion rate.
Obtain Qualified Traffic:
Qualified visitors are your highest converting customers. Along with fine tuning your marketing efforts, you will be in search for qualified traffic. When advertising online, it is not a good idea to target a large pool of keywords hoping for as much traffic as possible. Most of this traffic will be unqualified, and will abandon or bounce. For example, if you know the word keyword "free dog food" is searched a lot and you want to get more traffic, but you only offer a buyable product, you will be attracting a whole lot of unqualified traffic that will likely cost you money, and bounce or abandon immediately after landing on your site. Choose a small pool of keywords, write ads that are relevant, and have them point to a landing page that highlights the ad copy to increase your conversion rate.
Website & Landing Page Design:
Gaining visitor trust is half the conversion battle. If a website looks outdated, hard to navigate, or broken it will be difficult to keep visitors from bouncing. Effectively placing various calls to action on your website will ensure the smooth movement of visitors through  your conversion funnel, therefore reducing your bounce and abandonment rate.
Minimize Abandonment
Once you manage to reduce your website's bounce rate, the chances conversions will go up. However necessary steps need to be taken reduce abandonment.
1) Make your website easy to navigate and user friendly. Special focus on usability is required to engage visitors. A User friendly website will encourage users to move around and take the desired action.
2) Pages should have the content that answers the users question and provides them with the information they are looking for. Cluttered page with no proper information about the service/product in question is a big reason of abandonment.
3) Users can be sometimes encouraged to make decisions quickly to avail some additional benefits.
Implementing these strategies is definitely going to have a positive impact on your conversion. Its also important that you monitor and track the results regular basis and act on the feedback received. Google analytics, Visual Website Optimizer and some other A/B testing tools can be utilized for the purpose.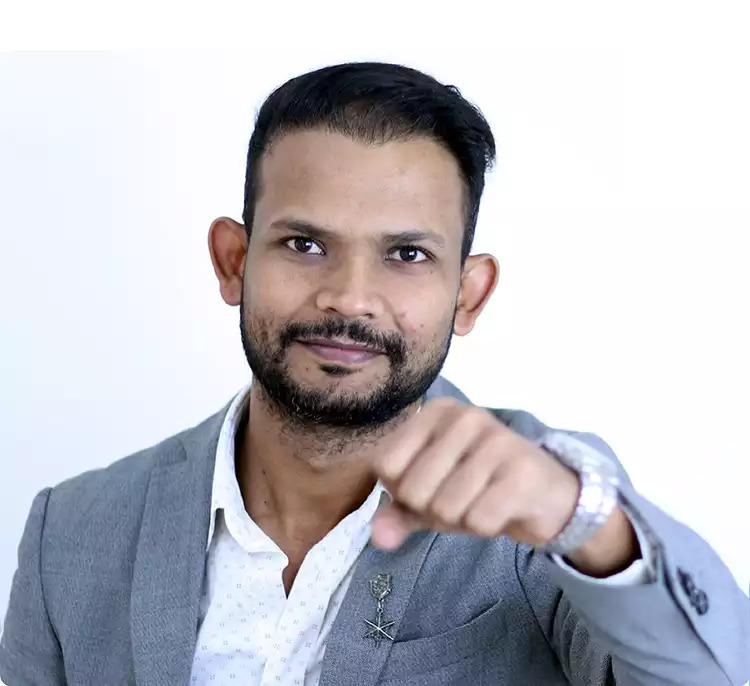 About Deepak Chauhan Hi, I am Deepak Chauhan, a Digital Marketing Strategist. I'm the CEO & Co-Founder of VOCSO Digital Agency, a creative web design, development, and marketing agency based in India & USA.