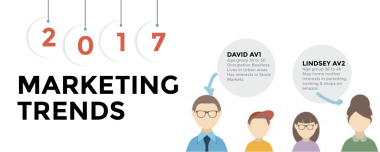 2017 is a year that brings more pressure on digital marketers(B2B & B2C) to bring tangible growth and decent ROI. Serious digital marketers use every tool possible, from the traditional advertisement to automation in order to achieve goals.
You, my fellow marketers, need to pay close attention to these 7 dominating digital marketing trends to tackle the challenges and opportunities that you will deal with in the year 2017.
1. Embrace Native Advertising
Native advertising as the name suggests is built for the platform. The native advertisements ( also called sponsored content) do not look like explicitly thrown paid ads, but they organically fit with the other content providing users the a non disruptive and smooth experience.

The content is tailored keeping in mind the niche, interests and the attributes of platform, that makes it more interesting and useful to the target audience. Native advertising is understood to be better at building trust and engaging prospects. Users are not offended or disgusted when they see paid content amongst the organic feed, rather they might find it useful if it's crafted with a nice idea.

Although, this has been a favourite model for many content marketers since 2014, this year it's going to be more of a necessity rather than a nice to have part of content marketing strategy.
2. Real time conversations with Chat-boats
Having a live support executive to answer the online customers query is a thing of past now. Chat-boats have changed the game since it allows real-time response to customer's queries.
The responses are based on the analytics and data combined with the very advanced artificially intelligent apps. Chances are you've already been using chatbots. Apple's Siri app uses preset script, voice recognition and learning of neural networks to accurately reply to your questions and messages.
Be it customer service, workplace, personal assistance, shopping or social media, chatbots are becoming increasingly popular. The ability to provide responses 24-7 without getting annoyed and skipping any requests is definitely precious for any business. 
3. Agile Marketing Approach
The word "Agile" has been used in the software development processes over the years, however digital marketers have started using it to their advantages. Agile marketing approach achieve smarter and faster results. It tries to have a collaborative approach by minimizing the departmental/hierarchical barriers to get things done.
4. Mobile-First Strategy
From past year there has been an increasing influx of traffic from mobile devices compared to desktops. Undoubtedly your business must already be catering to the mobile devices by now. However the future is going to be more mobile. A shift is being seen in the approach of many startups, who are adapting to the mobile first strategy. This change is pretty much derived by the needs of the millennials.

With mobile-first, the content consumption lifestyle has changed. Mobile is not really a secondary device for many consumers, it's fast becoming their primary device for all internet activities.
5. Social Media "Buy" Buttons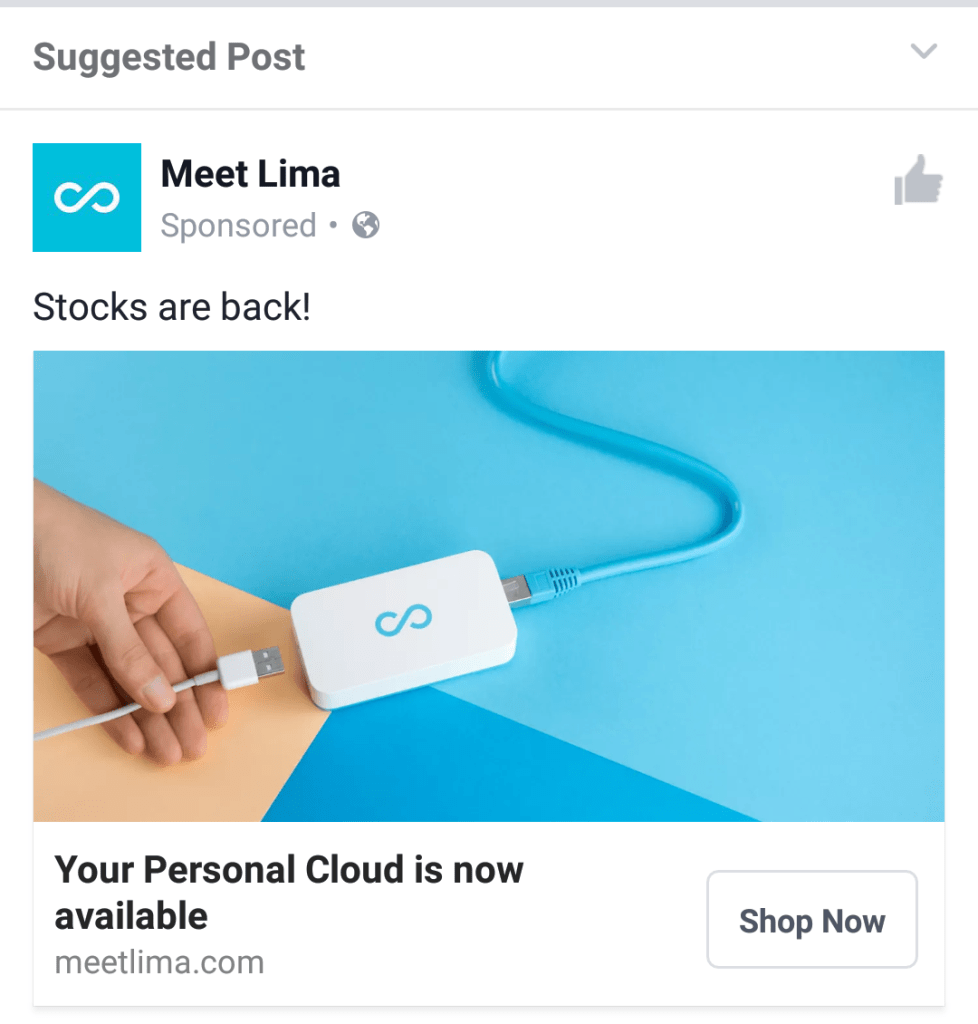 Social media is not just for brand building. As the pressure for tangible ROI increases on marketers, the social media "Buy" buttons have evolved into a mainstream tool for marketing campaigns. The "Buy" button is not limited to the eCommerce businesses only, most kind of businesses are leveraging it to increase their topline. Increasing use of mobile and data across developing and developed countries have given boost to the number of people accessing products and services online. The relatively smaller screen of mobile devices are favourable environment that allow users to focus on the important stuff and not get lost in the sea of information being thrown.

We predict that the Social Media "Buy" or "Get a quote" buttons are going mainstream this year and allowing more action on the topline.
6. Outsourced Marketing Executives
Lets face it, every organization has a business goal and there is so much to do in order to achieve. It becomes important to delegate or even source various tasks which otherwise distracts the organization from the main goal. After recruitment and technology, marketing is also being outsourced.
Many of VOCSO's clients confessed that running a an effective marketing campaign is a challenge with their in-house team, hence they find it more rewarding to outsource this to a agencies that specialize in this.

A specialized Digital Marketing has executives who have the right approach, insights and tools to run successful campaigns. And who doesn't like to cut costs while increasing their bottom line.
7. Location based advertising
The shift towards mobile is very real. Location Intelligence companies are able to understand consumers based on the places they visit in real time. The power of location based advertising is immense.

It's a relatively new arena and marketers are constantly optimizing their campaigns and approach to target consumers based on the location and measure success. It's already possible and highly in practice to target audience through Facebook and Google. More advanced location intelligence based marketing tactics are becoming the first choice of top marketers.
Conclusion
You as a brand entrepreneur and marketer need to be in the lookout for the unconventional and trending marketing trends in this year. What marketing practice and trend yields the maximum result can only be determined after careful analysis and customization of the approach for your particular scenario and environment.
This is a challenge as well as opportunity for innovative marketers to keep up with the trend and map practices to the business goals of the brands. Are you ready to roll up your sleeves, learn and accept the challenge to unfold the success there lies for your business?
This is not a complete list of marketing trends, but some of the latest digital marketing pieces you should be considering if you are serious about your digital strategy.
If you want to continue being competitive in your industry, read the latest trends and techniques on digital marketing from our white paper, Top 17 Dominating Digital Marketing Trends That Will Pretty Much Define 2017, in mind when planning your digital marketing strategy.
Some of the trends mentioned here are also influenced by the contributions of Steve Olenski on Forbes.com.
About Deepak Chauhan
Hi I am Deepak Chauhan, a Digital Marketing Strategist. I'm the CEO & Co-Founder of VOCSO WEB STUDIO, a Creative Web Design & Development Agency based out of India & USA. I love to blog about my experiences and strategies to help new startups. When I'm not working, I'm either travelling, playing foosball, cricket or learning photography.
Facebook • Twitter • Google • Youtube • Flickr • Pinterest •